| | |
| --- | --- |
| | |
Supernatural Season Five Blu-ray Review
Chris Rebholz
9/12/2010 1:12 PM EDT
Supernatural is a show that has grown into its own little juggernaut of popularity and mythology. Fans of it are devout to say the least. Conventions devoted solely to the show have started cropping up, books based on the show and even fan fiction appear on the Internet. Perhaps it is because of the rapid loyalty of comic book fans, or perhaps it's due to the main leads of the show, Jensen Ackles and Jared Padalecki. Probably though it is due to the show's creator, Eric Kripke, and his obvious joy in producing the show.

The fifth season of the show picks up where the third season left off with Sam unknowingly opening the cage that held Lucifer and kick starting the apocalypse. In the previous season the show introduced angels into the show and why they were choosing to make themselves known now. Apparently the demon world was attempting to free Lucifer from his prison. Now that he has been freed we carried along as Sam and Dean begin a journey on how to stop Lucifer in his tracks with the help from their friend Castiel.

Since the show first came onto the air, at its heart it has always been about family whether it was dealing with the relationship between Sam and Dean, or Sam and his father, or Dean and his father. What the shows writers do so well is establish a constant struggle to function with another human being, in this case brothers. In most shows the characters will face a problem but by the end of the show the matter has been worked out and everyone is happy again. Supernatural never followed this formula. Even from the first season they established that issues wouldn't always be resolved right away. Sometimes it would take a few episodes, or sometimes the entire season. Regardless this is just another example of why the show works on so many levels.

This season there are a number of good episodes that show how well the creators/writers/actors have honed their craft. Episodes like "Abandon All hope…", "The song remains the same", and "Point of no return" are excellent examples of how the show has grown. Other episodes like "Changing Channels", "The Real Ghostbusters", and "The Curious Case of Dean Winchester" remind us how much fun the creators/writers have making the show as well as how easily the show can poke fun at itself.

The Blu-ray DVD was just released for the fifth season and it packs a whole bunch of excellent features. One allows you to "roam" through Bobby's house and educate yourself on folklore as well as watch how the writers come up with all the stories for this past season. There is a gag reel, which are always fun because you get to see how much fun everyone has while making the show. Lastly, and this one is for hardcore fans, there is the entire run of the web series "Ghostfacers".

Supernatural is a show that could have fallen by the wayside. When it first started out there were moments where it looked like it wouldn't make it. Ratings for the first season weren't that high, but thankfully it was green lit for a second season, which gave the writers a chance to flesh out the show. This proved to be a success in the long run because now the show is entering its sixth season. Supernatural is just a fun show, if you like scary stories, good drama, action, and good chuckle than Supernatural is the show for you.

Purchase Supernatural Season Five at Amazon.com
Read More FlickDirect Staff Reviews About Supernatural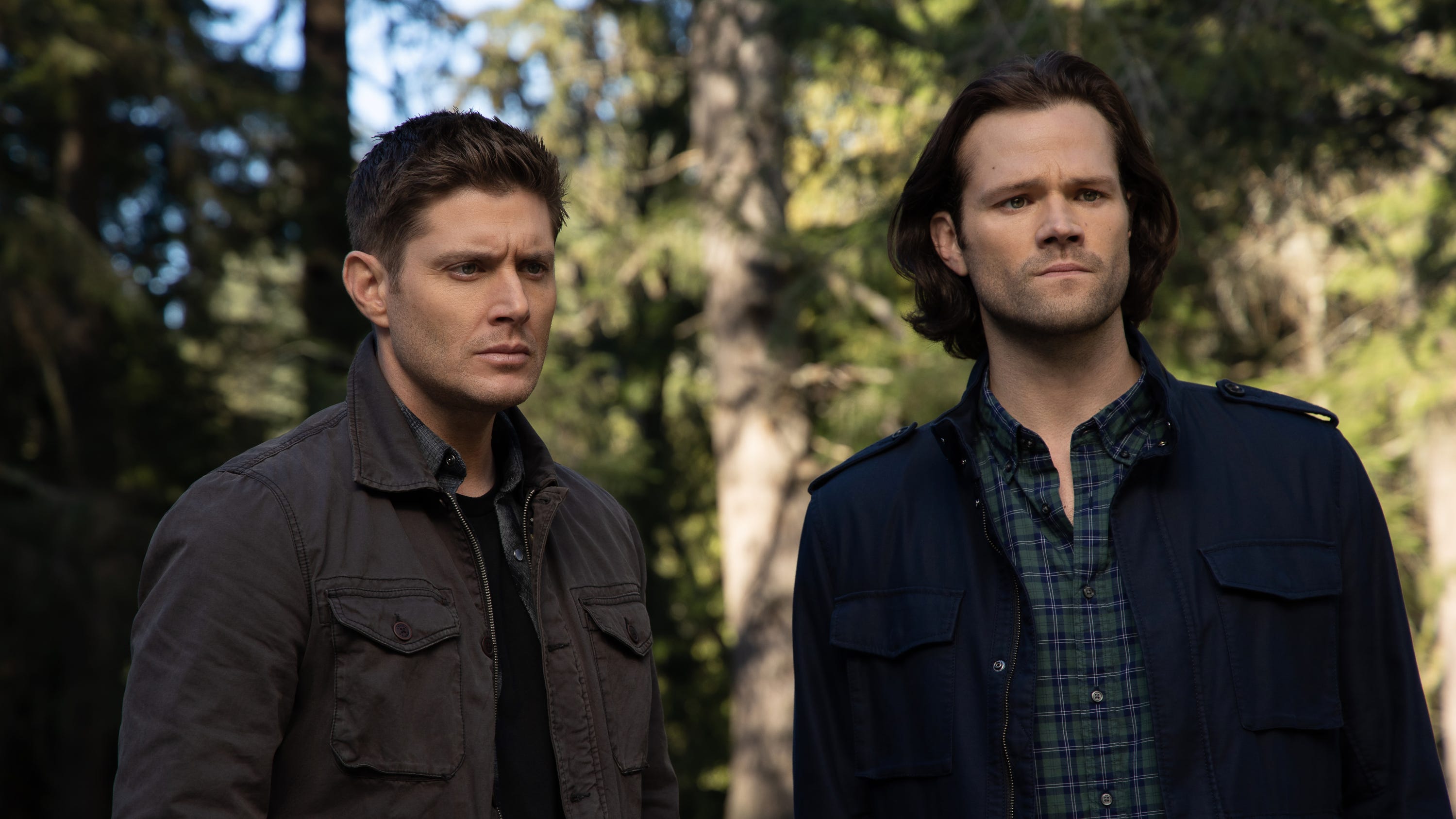 For more information about Supernatural visit the FlickDirect Movie Database. Blu-ray screen captures provided by Macgo Mac Blu-ray Player. Artwork and photos ©Warner Bros.. All Rights Reserved.
What are your thoughts? Comment below, on facebook,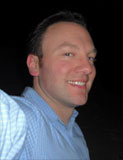 Chris Rebholz, Senior Critic
When Chris was but a wee lad growing up in the slums of suburban New Jersey, he happened to rent a little movie called
Tron
. Then his head exploded. It was at the moment that he realized that he loved movies, and since then Chris has made it a habit of renting movies, going to the movies, discussing his favorite movies, and anything else in between when it comes to that genre. It has been Chris's passion and hobby for years now and will be for years to come.
comments powered by

Disqus
© 2006-2014 FlickDirect, Inc. All Rights Reserved. FlickDirect™ and Flick It!™ are trademarks of FlickDirect, Inc. No part of this website may be reproduced without permission. Photos & certain artwork used on FlickDirect™ are the property of their respective owners. Studio logos & other trademarks used herein are the property of their respective owners. User-posted content, unless source quoted, is licensed under a Creative Commons Public Domain License.