| | |
| --- | --- |
| | |
Justice League Coming to Silver Screen
6/6/2012 3:19 PM EDT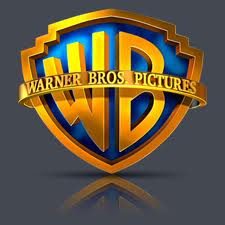 Warner Bros. has announced today that they have bought writer Will Beall to bring DC's Justice League of America to the silver screen. Although it may be seen as a knee jerk reaction to the success seen within the last month for Marvel's Avengers, it seems that the scribe has been secretly working on the project since last year while working on WB reboots Lethal Weapon and Logan's Run.
The studio is already working on two standalone movies involving Justice League members The Flash being written by Marc Guggenheim and Michael Green who also worked on the Green Lantern and Wonder Woman, Michael Goldenberg scripting here.
It's not the first time WB have tried to get Justice League of America off the ground in 2008 plans were shelved that would have seen Armie Hammer playing the part of Batman, Adam Brody as the Flash, and Megan Gale playing Wonder Woman with George Miller directing.
What are your thoughts? Comment below, on facebook,
© 2006-2013 FlickDirect, Inc. All Rights Reserved. FlickDirect™ and Flick It!™ are trademarks of FlickDirect, Inc. No part of this website may be reproduced without permission. Photos & certain artwork used on FlickDirect™ are the property of their respective owners. Studio logos & other trademarks used herein are the property of their respective owners. User-posted content, unless source quoted, is licensed under a Creative Commons Public Domain License.