| | |
| --- | --- |
| | |
TNT Brings Dean Koontz's Frankenstein to Life
10/18/2012 11:32 AM EDT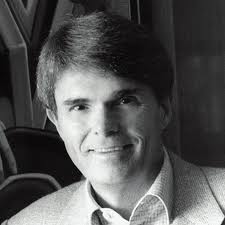 TNT is currently developing a new drama series "Frankenstein", which will be based off of the five "Frankenstein" novels by Dean Koontz.
The story follows Victor Helios (Frankenstein) and the man he created 200 years after they thought that each other was dead after a battle in the Arctic. Little do they know, they both are currently living within the same city, New Orleans. Victor has kept himself alive, through science, and now lives among creatures he has created and that answer to him. Things get fired up when Victor's original creation finds out he is still alive.
The show will be written by James V. Hart and Jake Hart, and Koontz will executive produce alongside James V. Hart.
What are your thoughts? Comment below, on facebook,
© 2006-2013 FlickDirect, Inc. All Rights Reserved. FlickDirect™ and Flick It!™ are trademarks of FlickDirect, Inc. No part of this website may be reproduced without permission. Photos & certain artwork used on FlickDirect™ are the property of their respective owners. Studio logos & other trademarks used herein are the property of their respective owners. User-posted content, unless source quoted, is licensed under a Creative Commons Public Domain License.