| | |
| --- | --- |
| | |
New Casting Revealed for Transformers 4
1/8/2013 4:05 PM EDT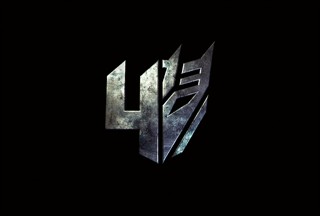 "Transformers" director, Michael Bay, has just announced new casting for the upcoming fourth film in the franchise via his website.
Bay wrote, "I just hired a great new actor for Transformers 4 to star against Mark Wahlberg. Jack Reynor, he is an Irish kid that came to America with 30 bucks in his pocket. Pretty ballsy. Seriously who does that? Anyway I spotted him in a great little Irish movie What Richard Did. This kid is the real deal." He went on to say that this film " is not a reboot".
"This movie takes place exactly 4 years after the war in Chicago," wrote Bay. "The story makes a very natural transition, and reason as to why we have a whole new cast. This Transformers will feel very different then the last three. We are embarking on a new trilogy."
"Transformers 4" is due out June 2014.
What are your thoughts? Comment below, on facebook,
comments powered by

Disqus
© 2006-2014 FlickDirect, Inc. All Rights Reserved. FlickDirect™ and Flick It!™ are trademarks of FlickDirect, Inc. No part of this website may be reproduced without permission. Photos & certain artwork used on FlickDirect™ are the property of their respective owners. Studio logos & other trademarks used herein are the property of their respective owners. User-posted content, unless source quoted, is licensed under a Creative Commons Public Domain License.